We are your experts in hail damage repair, dent repair, and paintless dent repair in Greensboro, Winston Salem, High Point, and surrounding areas.
From dealing with insurance companies through the repair process itself - we handle it all.
Paintless Dent Removal is the preferred method of repair for insurance companies.
We have extensive knowledge and expertise on airbag systems, internal wiring systems, and inner vehicle structure. All of these components are critical for proper hail damage repair.
Hail Damage Action Plan
Timing and Expectations
Step 1: Contact your insurance company and file a claim.
Step 2: After your insurance representative has provided you with an initial estimate, contact us to handle the rest of the process. All we need is a copy of the insurance estimate.
Call 336.240.6552
Step 3: After we finalize the claim with the insurance company (1-2 days after the claim was filed) we will start the repair process. The average hail damage repair takes 1-3 days, depending on the severity of the damage. In most cases, we're faster than a traditional body shop. If you don't have rental car coverage, we will help you procure a rental car with one of our local rental companies in the Greensboro, Winston Salem High-Point Area.
Dent Repair in Action: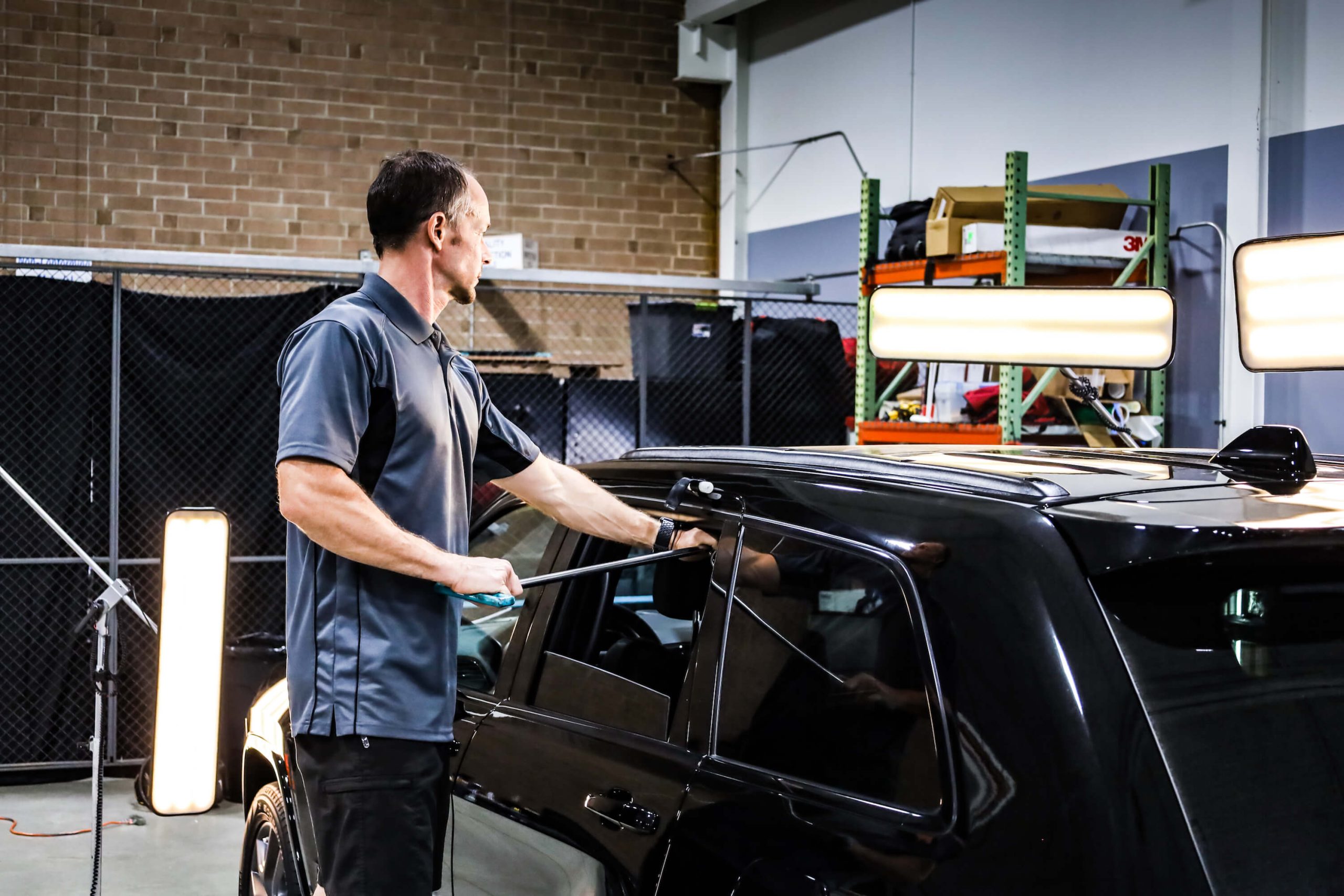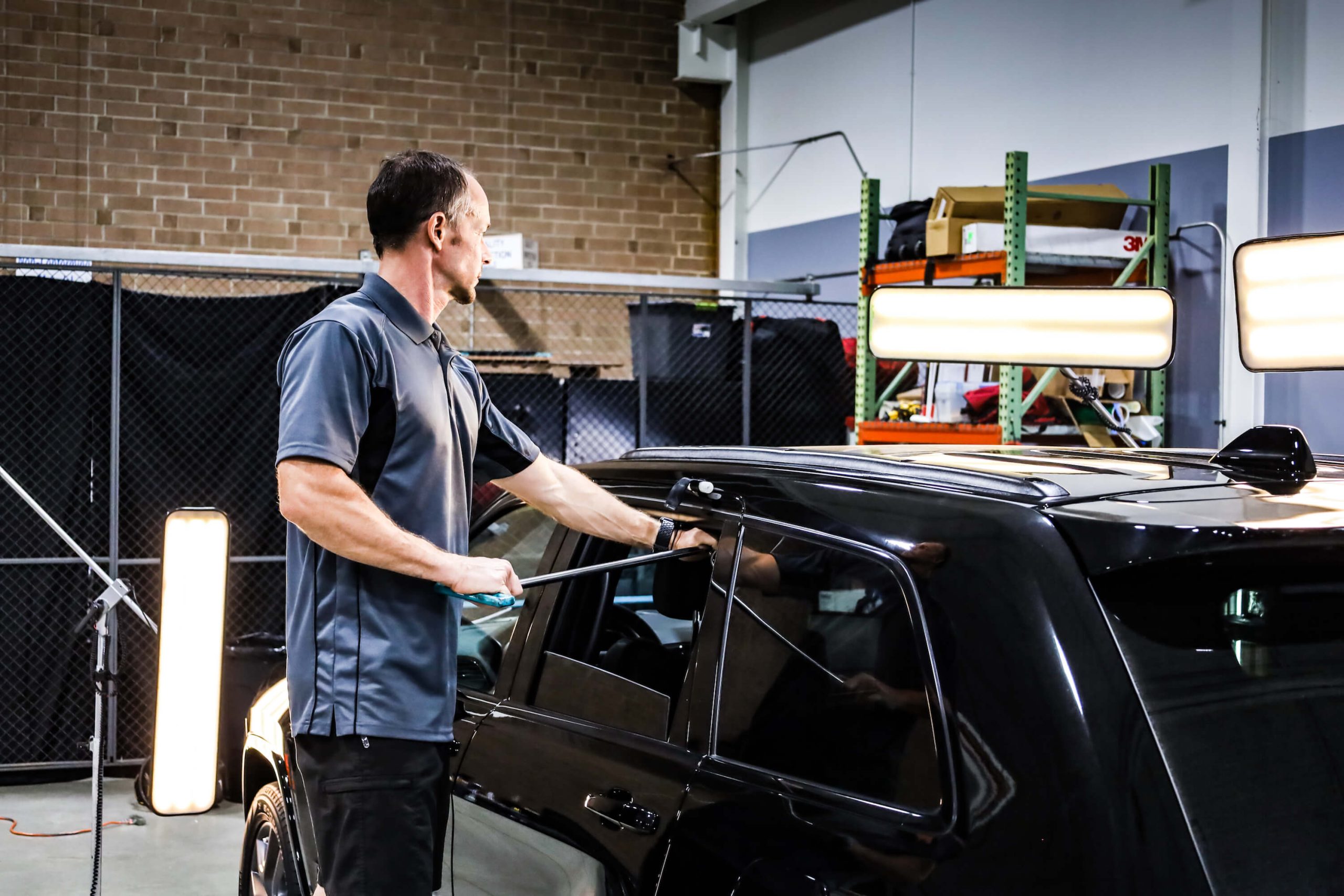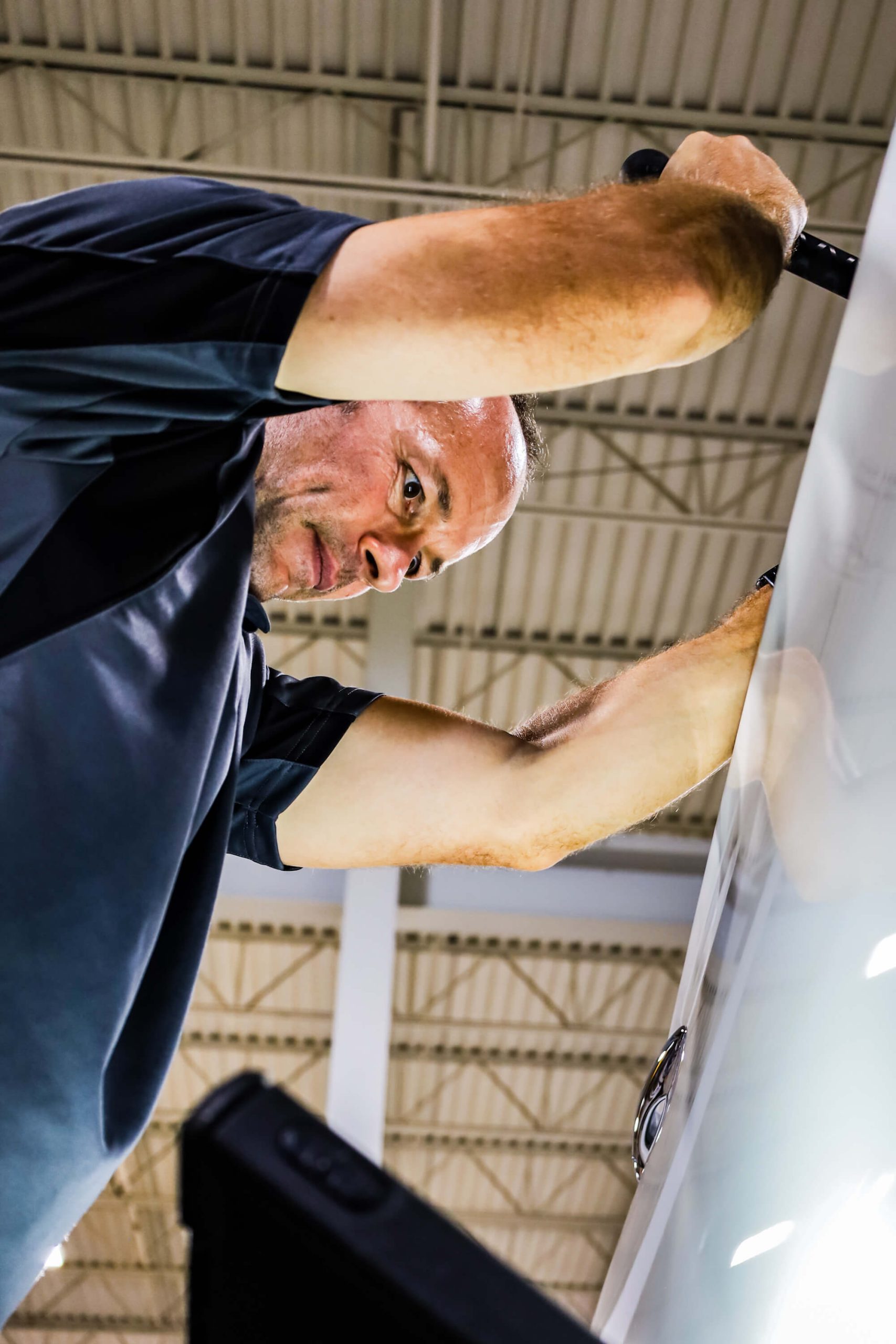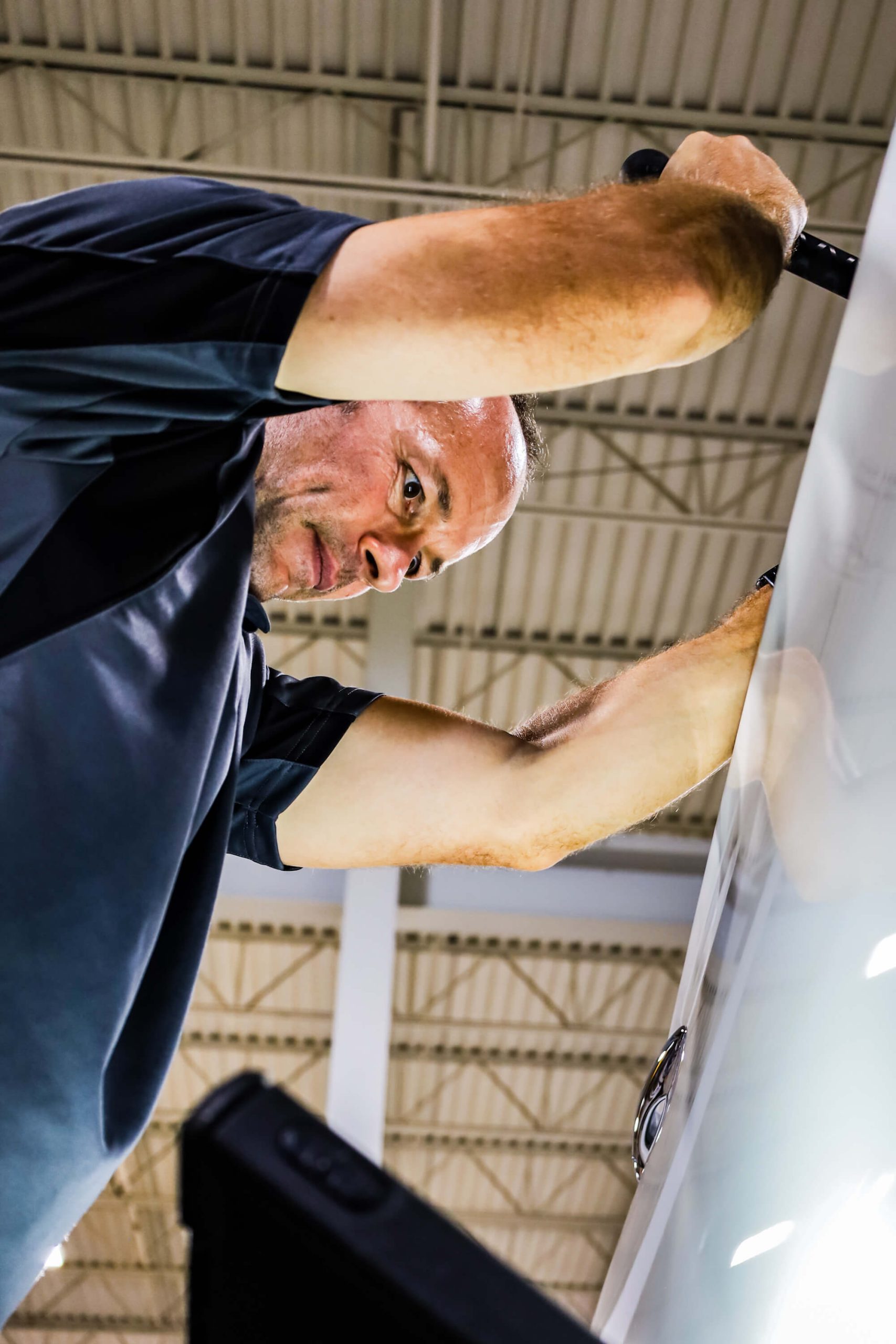 working gently-on-red-sports-car-door
using-tools-to-pull-on-dent-in-blue-car-hood
two-working-on-dents-all-over-van
strategically-removing-dent-in-sports-car-door
removing-dent-in-door-of-red-sports-car
reattaching-jeep-car-hood
piedmont-auto-men-wokring-on-different-cars-in-garage
outside-working-underside-hood-sports-car
gently-working-dents-in-roof-of-van-car
closeup-working-out-dents-jeep-hood
closeup-gradually-working-out-dents-near-wheel
closeup-gently-tapping-dents-out-edges-of-van
carefuly-removing-dent-in-white-car
carefully-working-around-wheel-fixing-dent
carefully-removing-dent-white-car-door-alt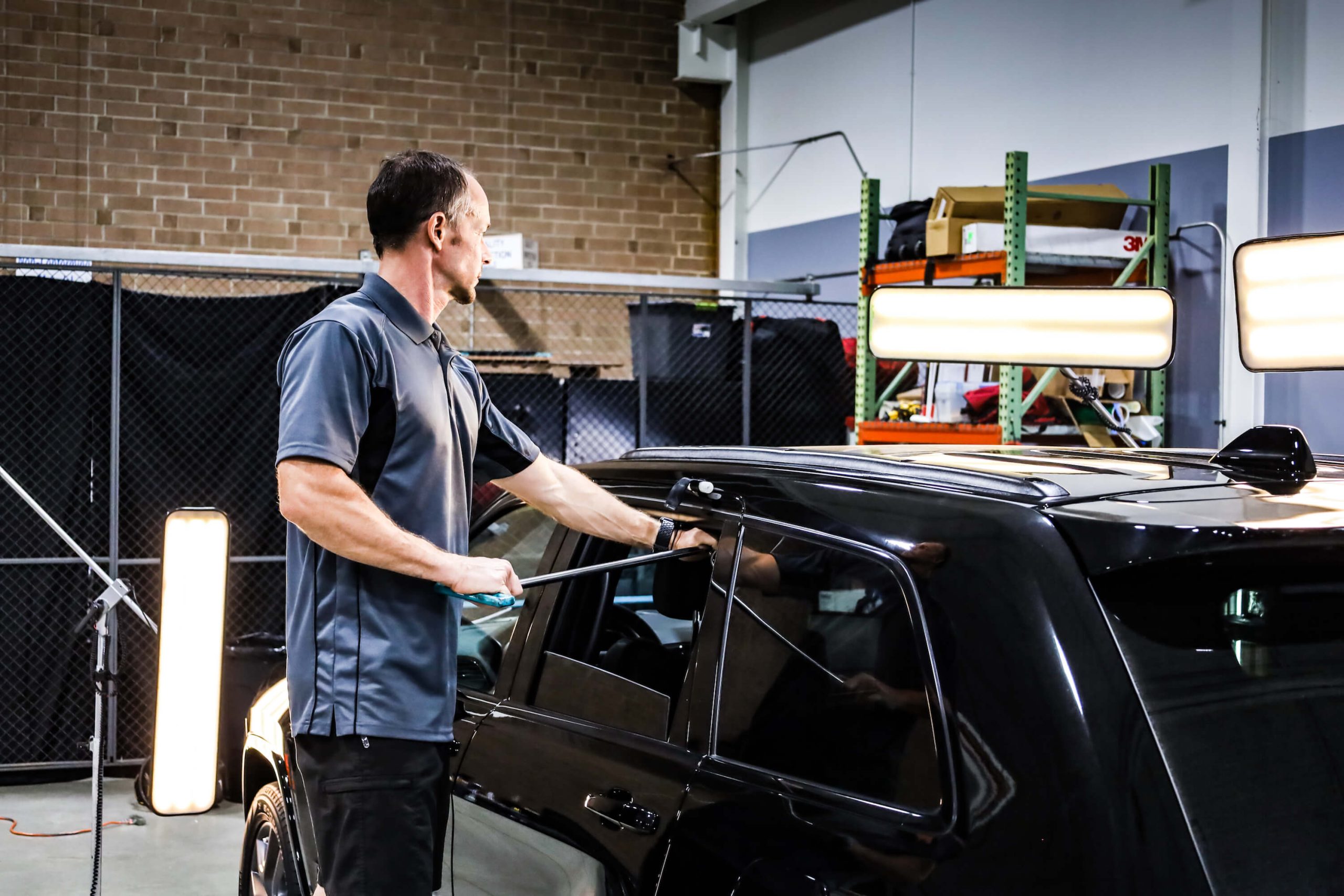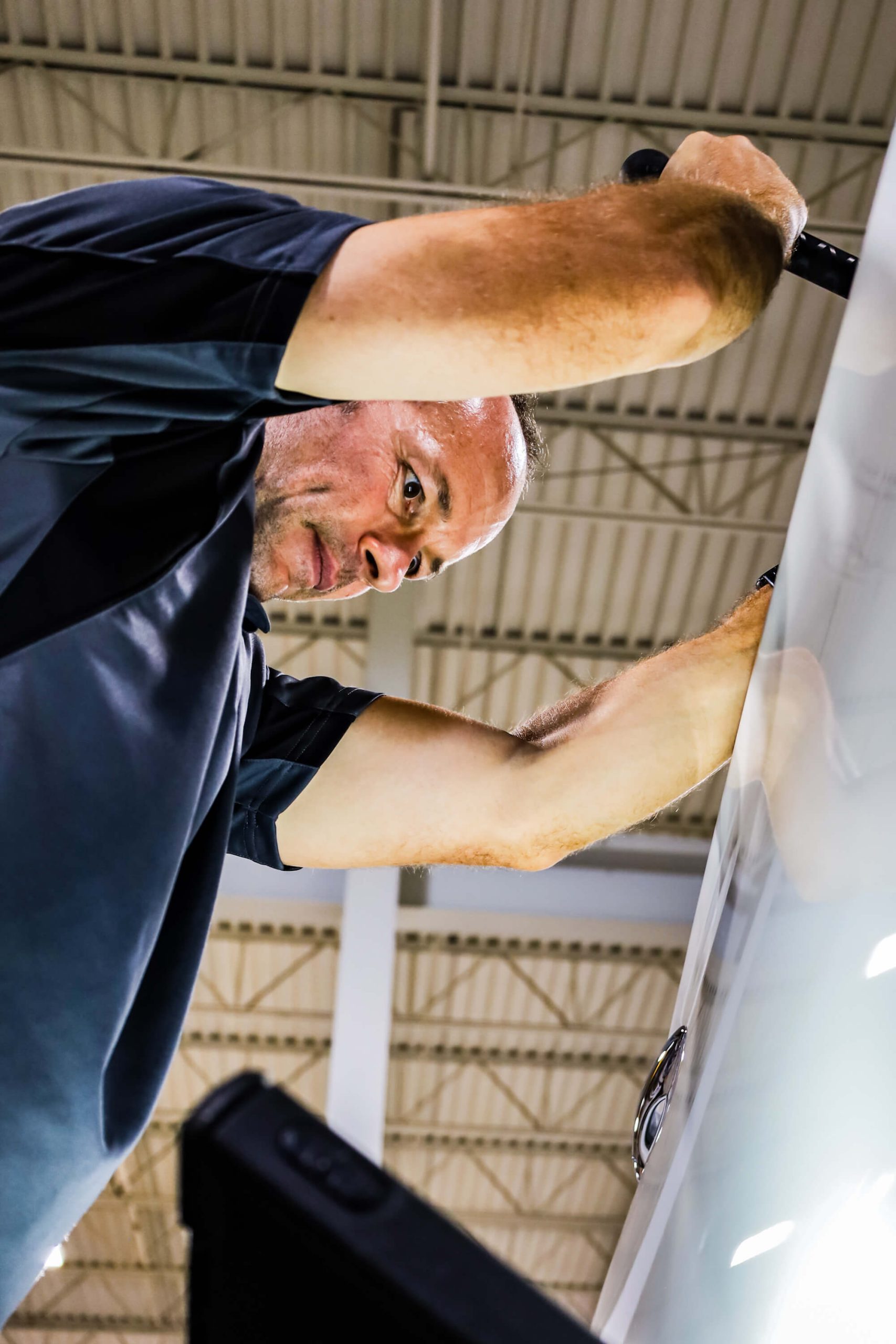 Car Dents Before and Afters
Volvo XC60 Fender Repair High Point
Honda Fender Repair Lexington
BMW Z4 Quarter Panel Greensboro
Bumper Repair Winston Salem
2018 Volvo XC90 Lift Gate Greensboro
2019 Nissan Altima Rail Dent Greensboro
2017 Nissan Maxima Deck Lid Greensboro
The Process of Paintless Dent Removal Winston Salem
2016 Nissan Fender Repair Greensboro
General Paintless Dent Removal
Repair Dents in your Car

In the world of automotive repair, paintless dent removal (PDR) has emerged as a highly sought-after service. Technicians performing this work are a combination of skilled craftsman and artist. PDR is an extremely specialized process that utilizes specially fabricated tools. Pressure is applied to the dented areas while meticulously massaging, manipulating, and reforming the metal back into its pre-accident condition. The process requires patience, a careful "touch," and a good eye. This innovative technique has become increasingly popular due to its numerous benefits over going to a body shop.
As a mobile service serving Greensboro, High Point, Winston Salem, and the Triad Area, paintless dent
repair offers an added element of convenience for customers.
Vehicle Dent Repair and Door Dings
Have you opened your door into a fence? Has a run-away grocery cart rolled into your vehicle?
When you find a dent or ding in your vehicle, you probably dread the hassle of finding a body shop that will fix the dent at the cost of your lovely paint job. Or maybe your local body shop is booked full and you need a local dent repair now. The best solution isn't a body shop, but a mobile paintless dent repair specialist: Piedmont Auto Works.
Paintless dent repair has revolutionized the automotive repair industry by providing a more efficient and environmentally friendly alternative to traditional dent repair methods. Previously, repairing dents involved filling the damaged area with body filler, sanding it down, and then repainting the entire panel to match (hopefully) the rest of the vehicle. This process is not only time-consuming but also results in a significant amount of waste, including paint fumes and chemicals. PDR eliminates these concerns by skillfully reshaping and restoring the vehicle's metal without the need for repainting or using hazardous materials.
Cost
Paintless dent repair provides an alternative to conventional body shop repairs your car and wallet will like! On average, customers save between 35% and 50% on body shop rates when choosing PDR. Moreover, PDR costs are generally lower than insurance deductibles, making it an attractive choice for vehicle owners seeking to minimize their out-of-pocket expenses. When you consider the savings, that money can be spent on your family or to treat yourself to other vehicle care!
Longevity
Furthermore, paintless dent repair offers longevity, which is a valuable benefit for car owners. Every customer is offered a 100% satisfaction guarantee and a lifetime warranty that the dings or dents will not reappear once repaired. This assurance provides peace of mind that the repair will last and maintain the vehicle's appearance for years to come.
Environment Friendly
Lastly, paintless dent removal is environmentally safe. PDR is unlike traditional body shop repairs that require the use of harsh chemicals, solvents and painting, as well as creating unhealthy dust from sanding body filler. All of those chemicals and debris need to be disposed of, which can either harm the environment or cost extra fees for safe disposal. Paintless dent removal does not involve any toxic substances. This means that there is no risk of polluting the environment or harming the vehicle's finish, making it an eco-friendly option.